Wah Kee Social Service has been established for more than 20 years. It is a social service operated by the Christian and Missionary Wah Kee Church in non-profit making and self-financing, serving the residents of Southern District and Mongkok District.
Based on the mission of "Christian Spirit, Serving the Community", the centre provides children, young people and families in the district with a relaxing place to enjoy after-school activities. And through diversified activities, make their lives more exciting and meaningful.
OUR TARGET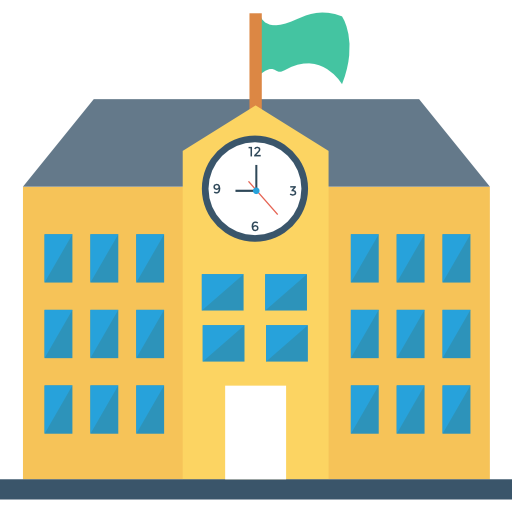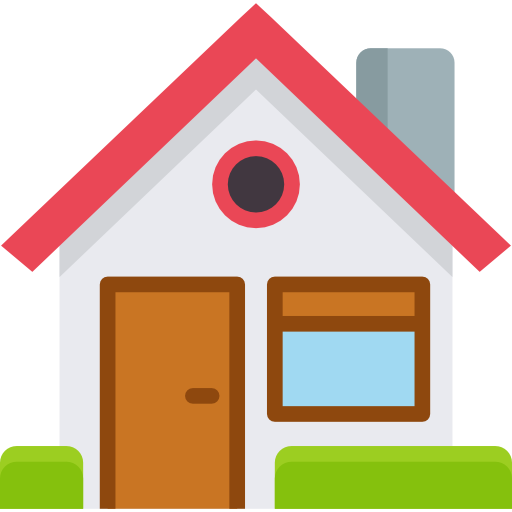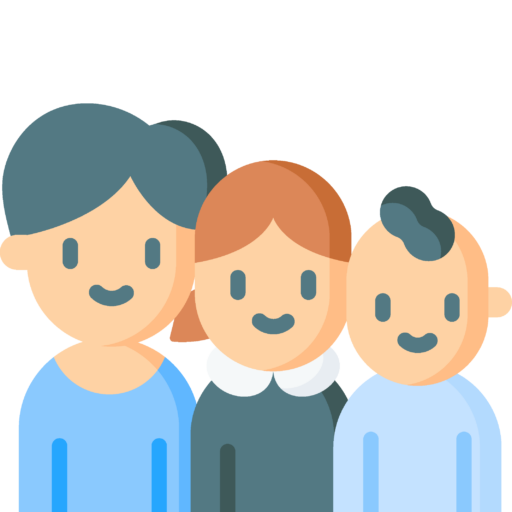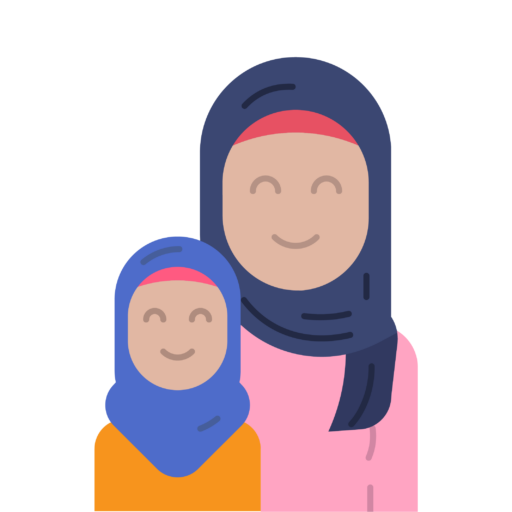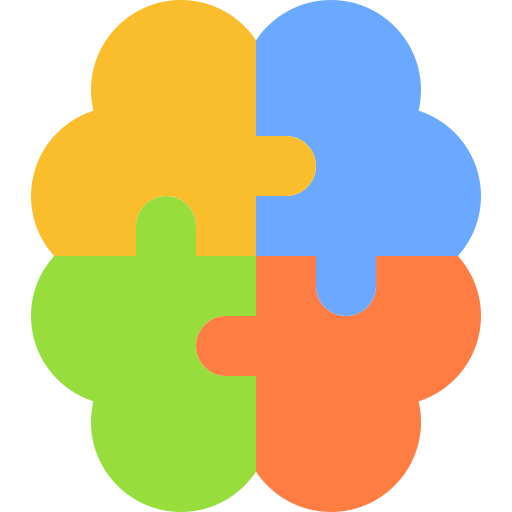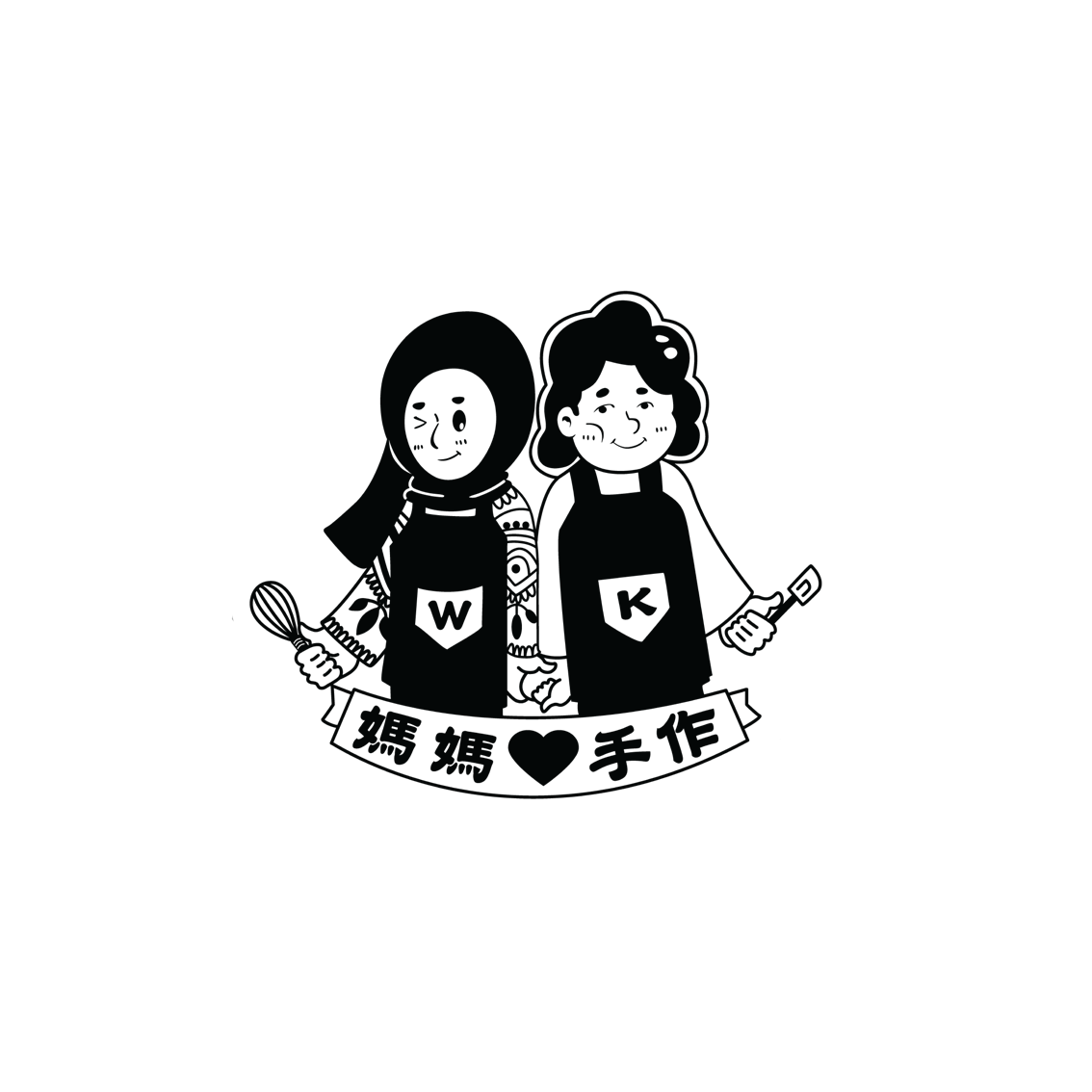 READ MORE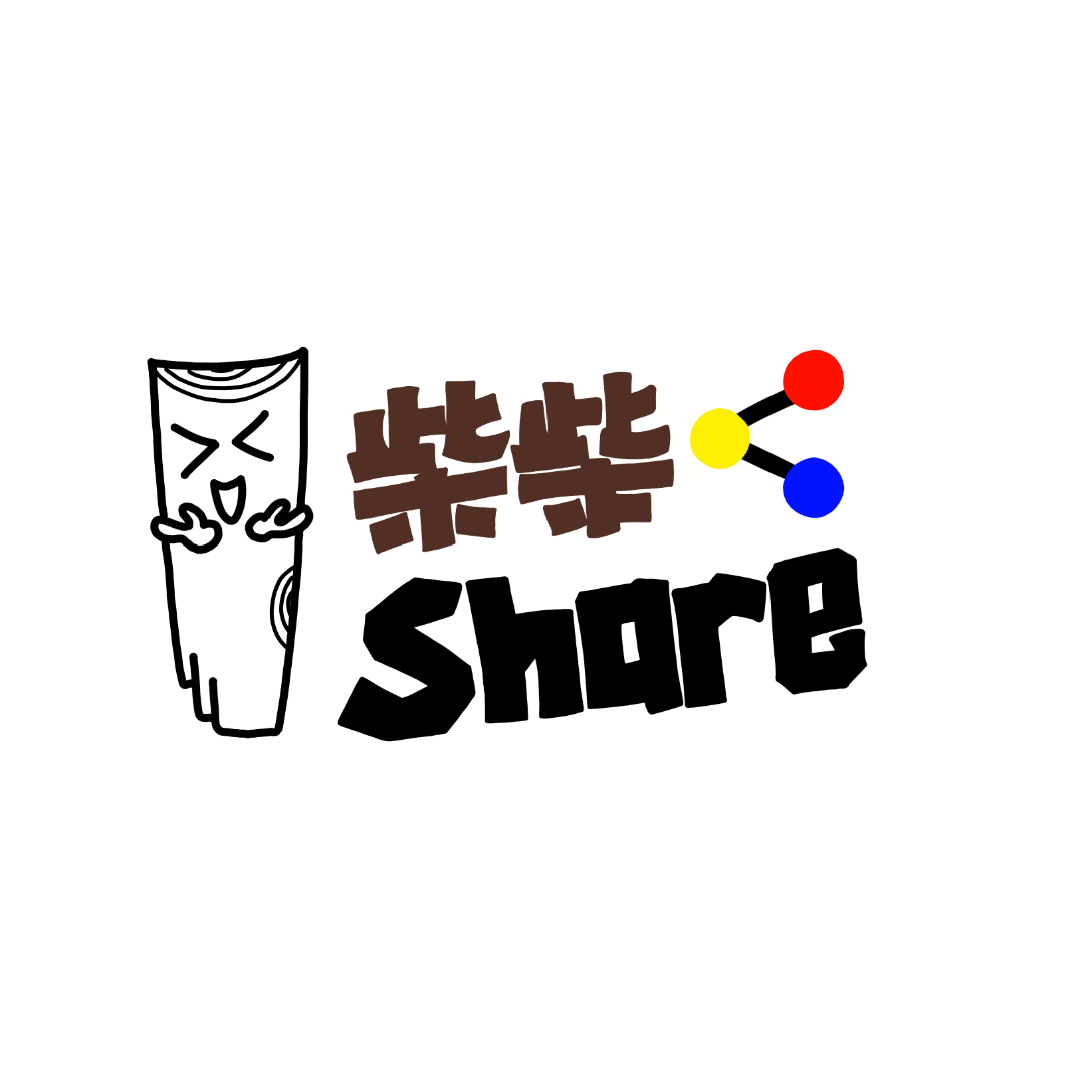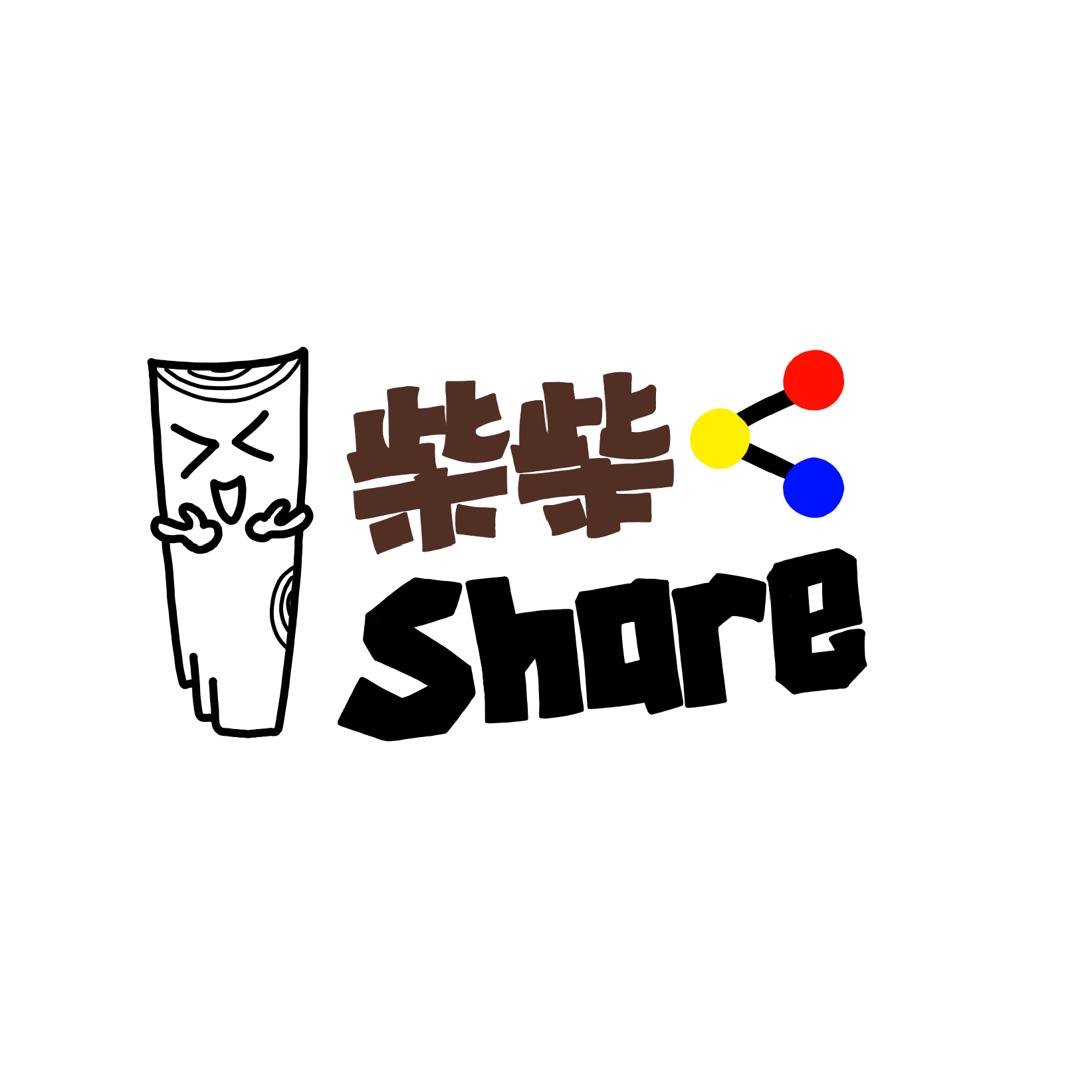 read more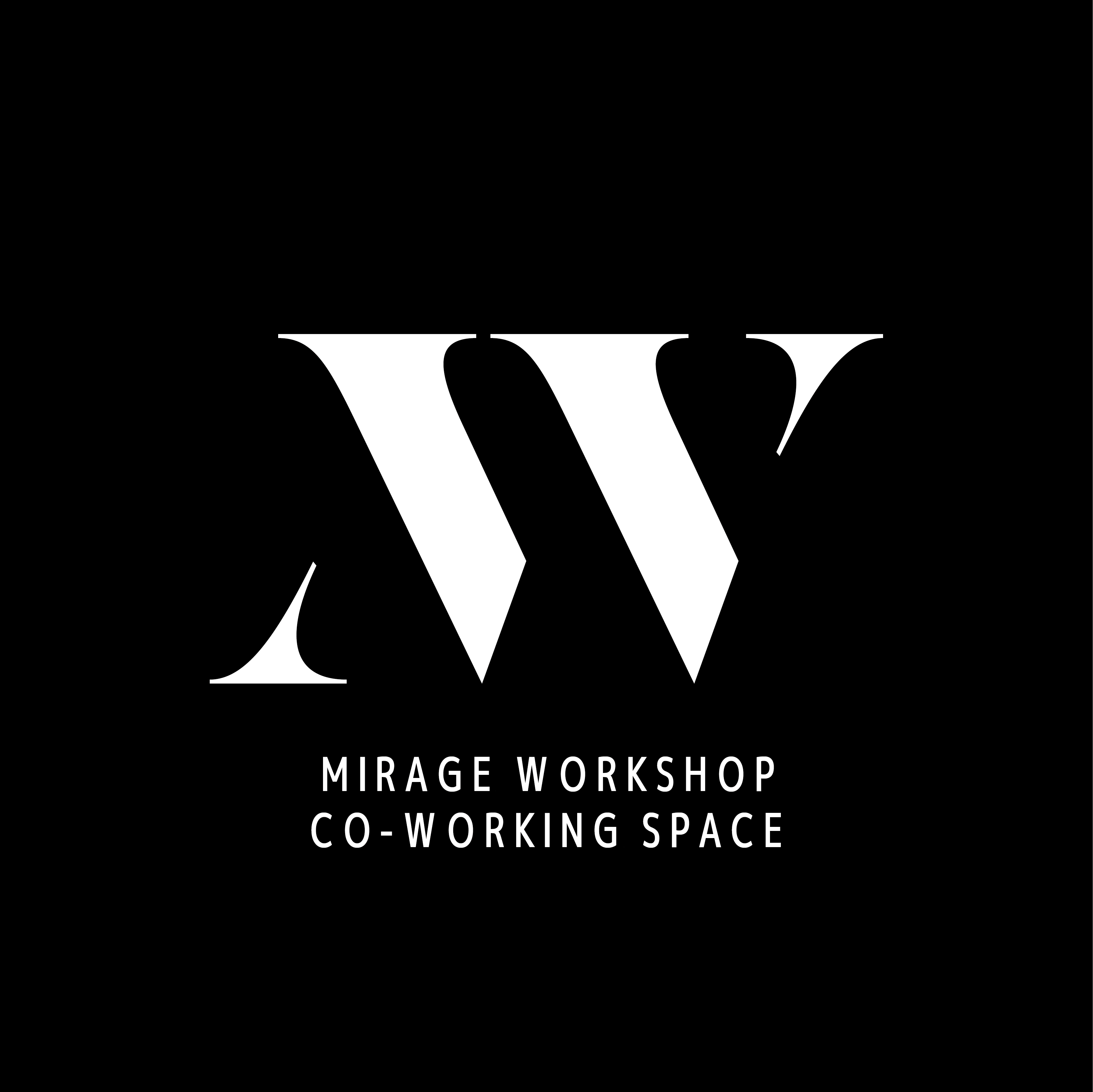 The above Social Enterprise or Co-Working Space is established with specific social objectives that serve its primary purpose. We seek to maximize profits while maximizing benefits to society and the environment.
Their profits are principally used to fund social programs or to support grassroots families.
shop now