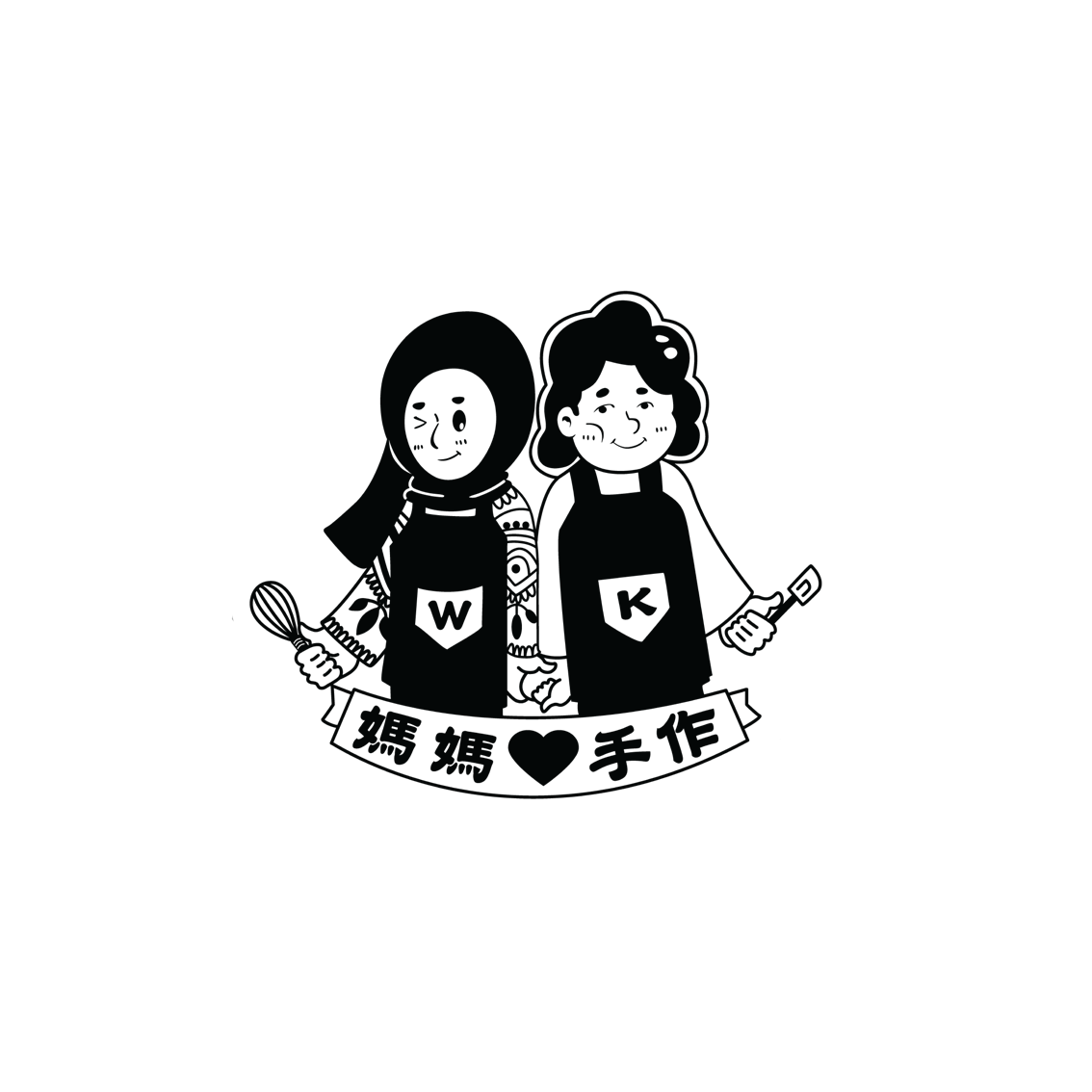 SUPERMAMA
Social Enterprise
We are promoting integration between the locals and minorities and creating unique working experiences for the women.
Read more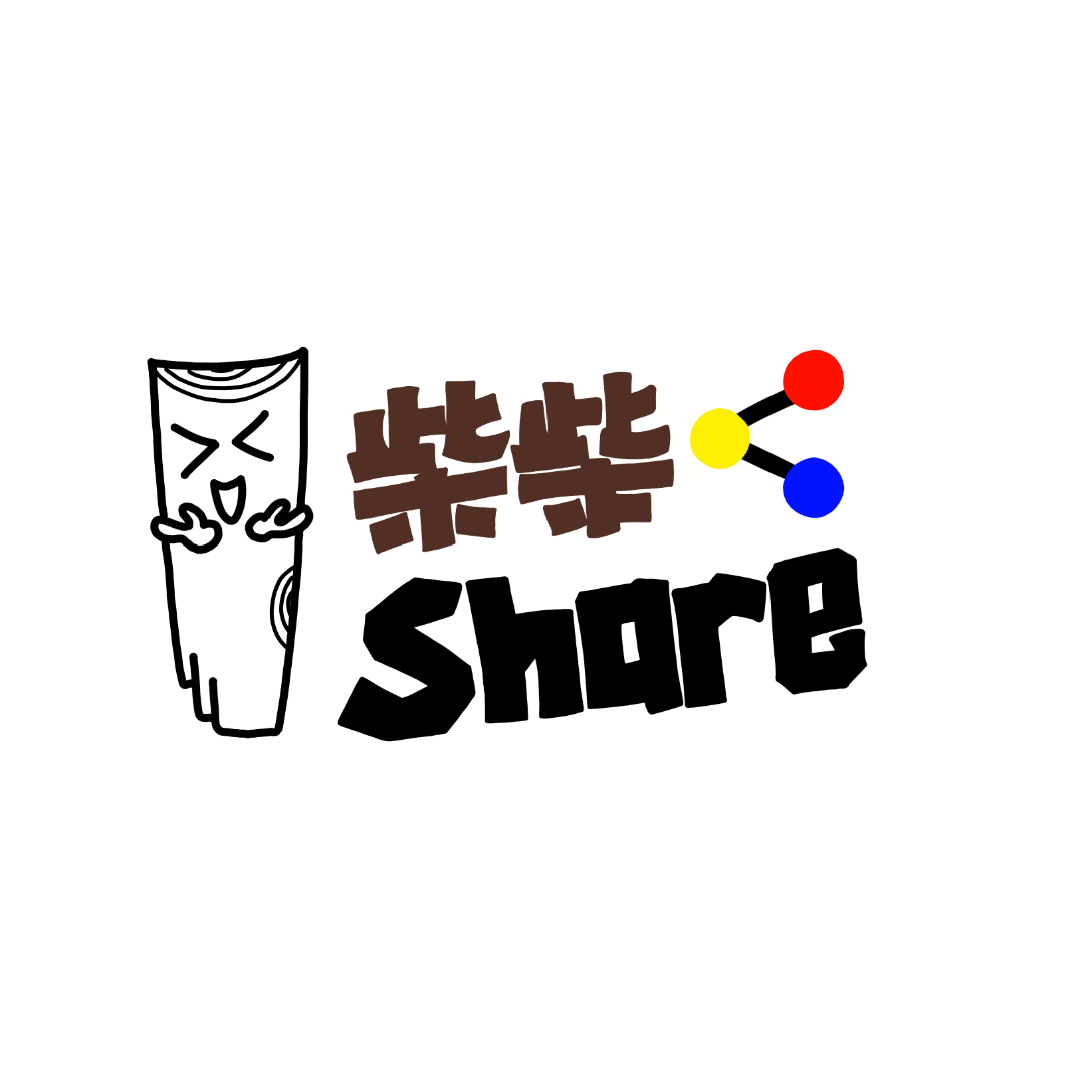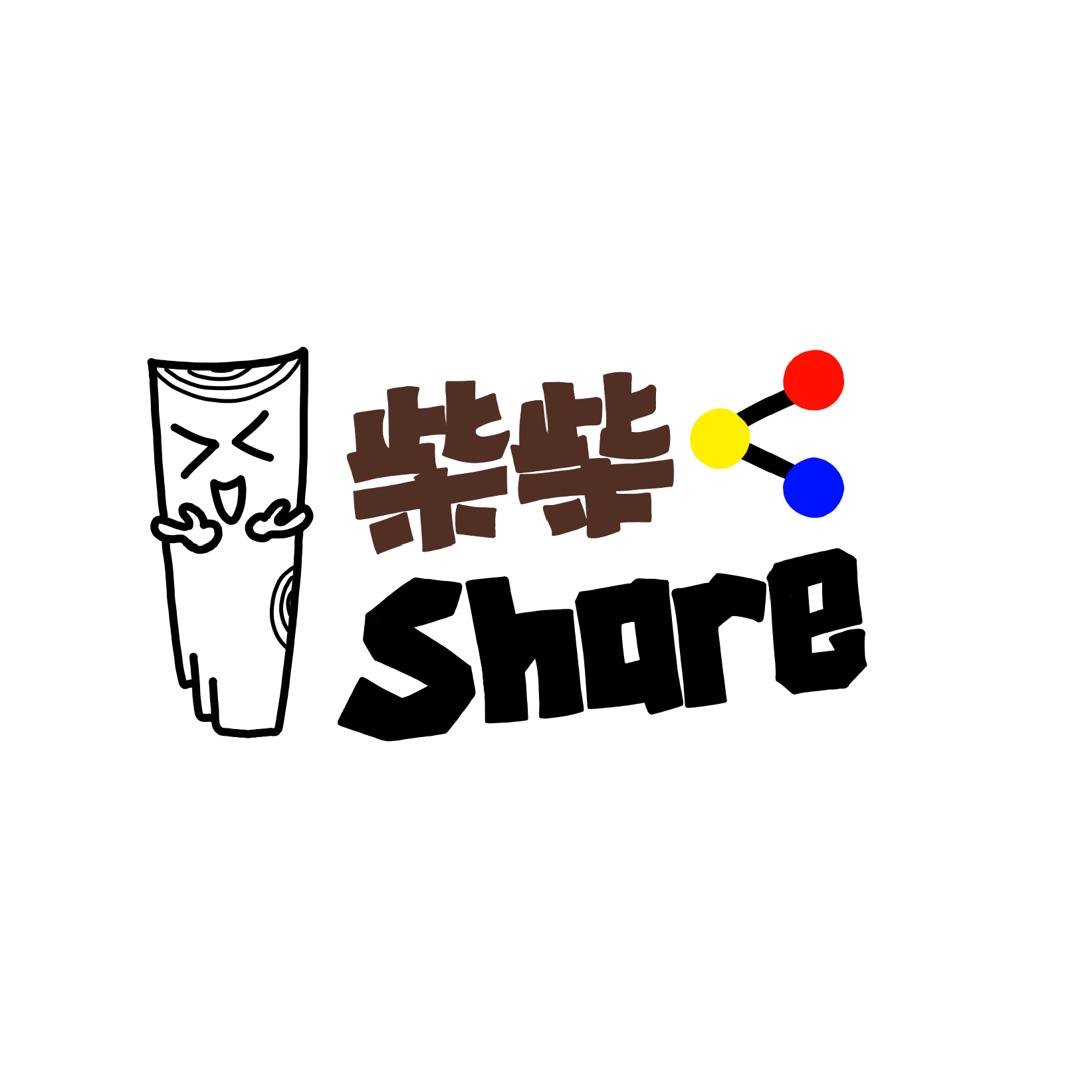 Try2Share
Social Enterprise
We provide job and on-the-job training to SEN youth and fill the service gap for elderly tele/online purchasing.
Read more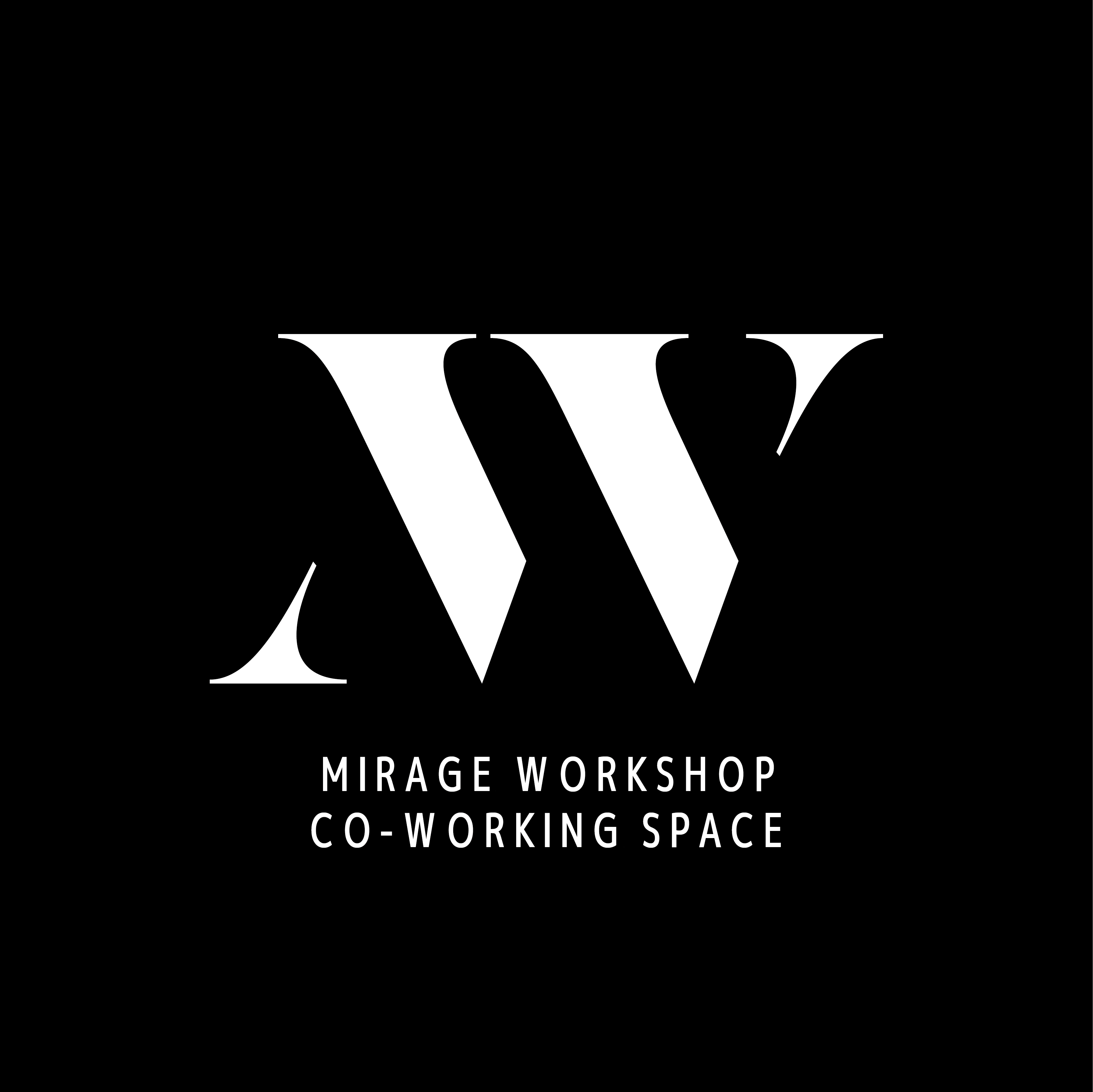 mirage workshop
co-working space
We are providing good quality co-working space for start-ups and the people to ignite their big dream.
Our web-store sells products design and made by social enterprises and services under the Wah Kee Social Service banner.
All profits will be committed to our organisation's cause.